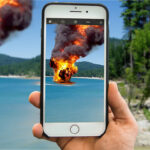 A local Norwegian family from the Cascade Shores housing development is in hot water for attempting to cremate a deceased relative on Scotts Flat Lake earlier today. The Barstad family recently suffer the loss of the family's patriarch, Norman Barstad, who had lived with the family at their Spanish Lane home.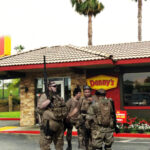 A Placer County self-proclaimed 'patriot militia' attempted to re-open a Newcastle Denny's restaurant.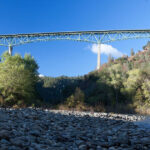 A Mokelumne Hill man is lucky to be alive after falling 730 feet in a failed suicide attempt.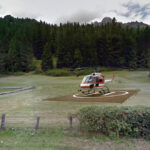 The annual private meeting of North American and European elites known as the Bilderberg Group announced this week that they will be holding their annual conference at Herrington's Sierra Pines Resort in May of 2019.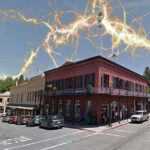 Nevada City, California will be the nation's first town to ban all 5G-related technologies.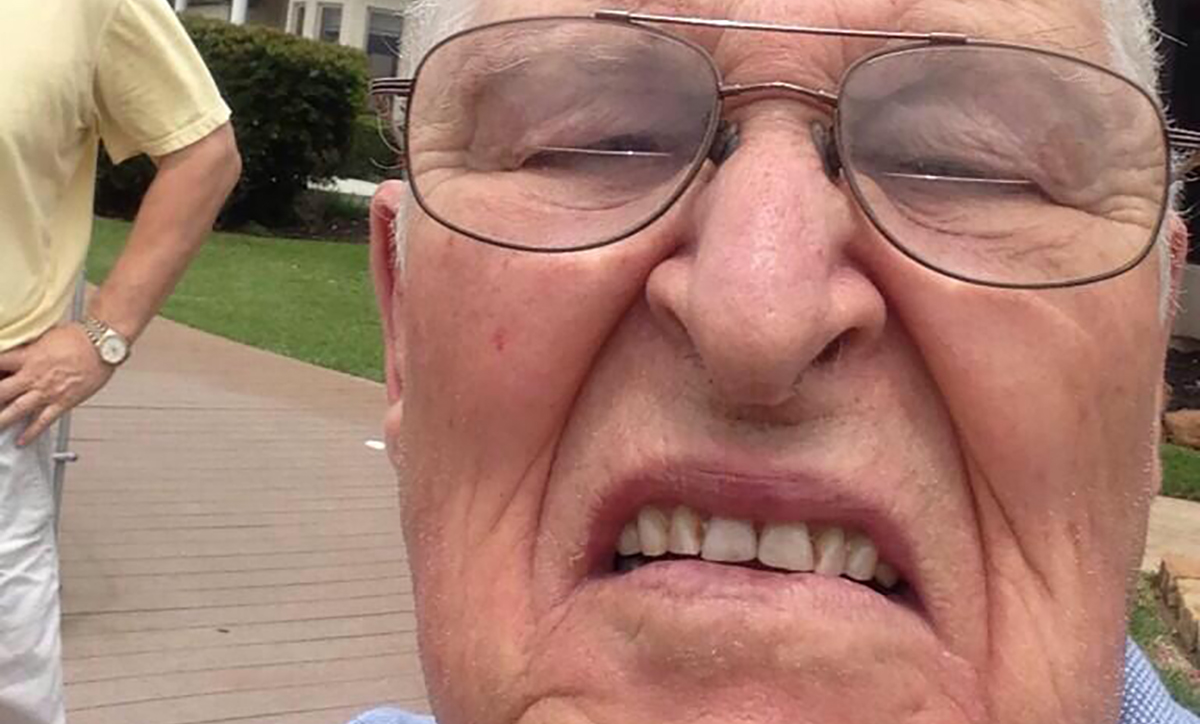 After months of trying, Mythel Adams of Grass Valley finally figured out how to send a selfie.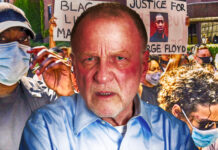 He's a data scientist, an economist, now a virologist! And a massive racist.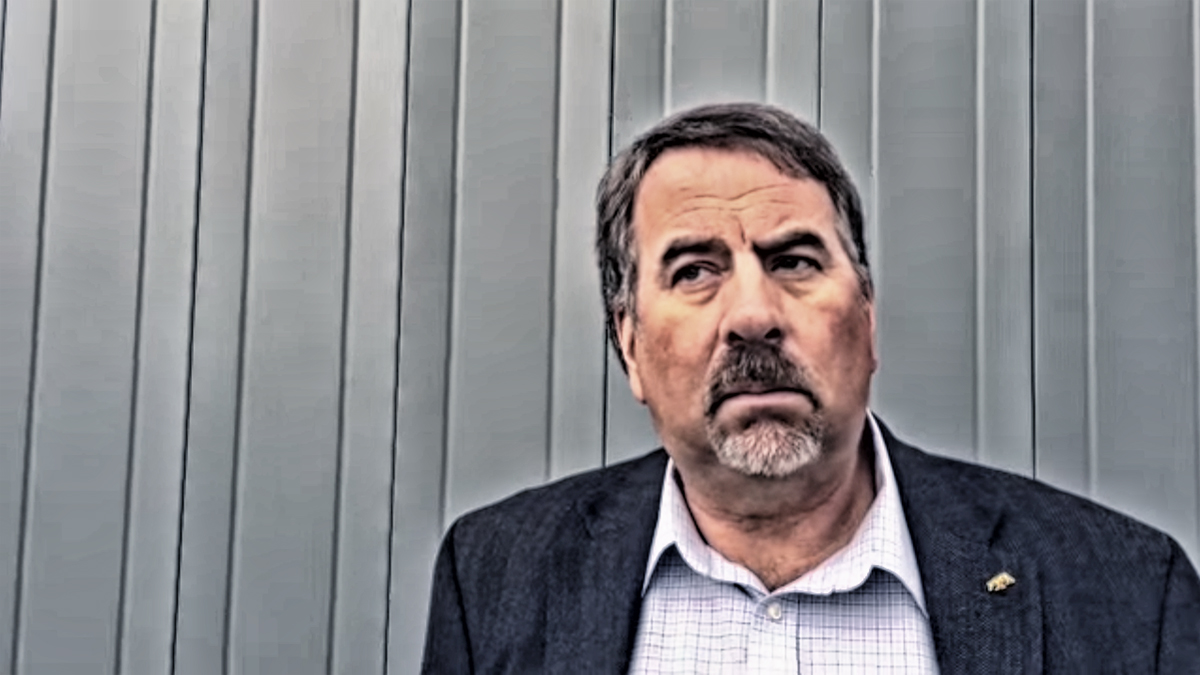 California 1st District Representative Doug LaMalfa was scolded by a 6-year-old.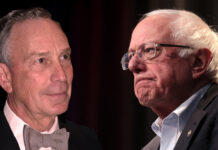 The Sanders 2020 campaign doesn't want any money from any billionaire.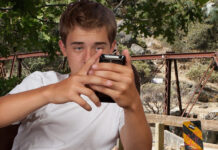 15 year old Kevin Thomas of Grass Valley abruptly informed his family on Wednesday that he "was ready to go home" from their outing at the Yuba River.