Area officials claim they can't locate the noise, which has been repeatedly reported by as many as 10 people.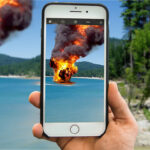 A local Norwegian family from the Cascade Shores housing development is in hot water for attempting to cremate a deceased relative on Scotts Flat Lake earlier today. The Barstad family recently suffer the loss of the family's patriarch, Norman Barstad, who had lived with the family at their Spanish Lane home.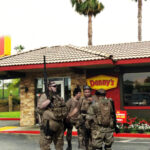 A Placer County self-proclaimed 'patriot militia' attempted to re-open a Newcastle Denny's restaurant.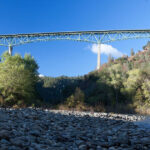 A Mokelumne Hill man is lucky to be alive after falling 730 feet in a failed suicide attempt.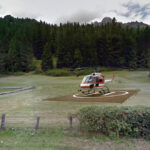 The annual private meeting of North American and European elites known as the Bilderberg Group announced this week that they will be holding their annual conference at Herrington's Sierra Pines Resort in May of 2021.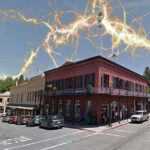 Nevada City, California will be the nation's first town to ban all 5G-related technologies.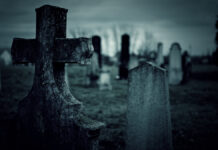 Area ghost hunters found more than they were expecting in a local cemetery.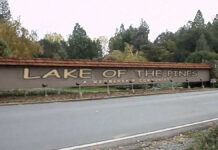 In an effort to stay relevant and "hip," Lake of the Pines is experimenting with the Comic Sans font.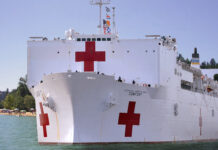 Not everyone is convinced that the arrival of the USNS Comfort is a good idea.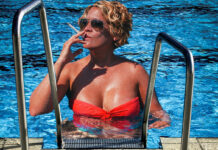 Area Woman Christine Wayfair is now in hot water with the Police following her protest at a local pool.