Nevada City, CA — Online news source Yubanet announced this week that it plans on implementing what it's calling "Adult Wednesday" in attempts to boost readership and revenues. The move is expected to bring hundreds of dollars per month to the publication.
Launched in 1999, Yubanet has been the "go-to" news source for much of Nevada County, specializing in fire information, local government, and the odd, yet popular "retro" section featuring tips and tricks on making beer can macramé hats, a popular local pastime.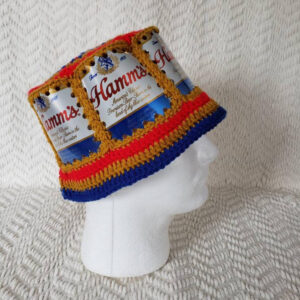 The site, which is community-run and sponsored is looking to emulate other websites in an attempt to increase cash flow and user engagement. In order to prevent unauthorized eyes from viewing questionable content, Yubanet plans to offer a landing page to check users' names and ages.
For those under 18 or who attend Sierra Presbyterian Church, they will be directed to a section dedicated to both mainstream and "alternative" Ranch Dressing recipes, which is Nevada County's favorite condiment. Complaints about the new Wednesday comment should be directed towards the Union Newspaper's editorial board, which will be happy to criticize anything but its own publication.
It's unclear what adult content Yubanet plans to offer, but given the diversity of the community, visitors can expect "just about anything," according to someone close to the publication.
About Post Author